Let me tell you about today. Today has been one of the dreariest days I've seen in a while. It's been pretty much rainy and gross for the past 24 hours.
You're right. I shouldn't complain. There was a day not too long ago when my state, especially the town where I go to church now, in fact, needed
this
more than words could say. But how quickly we forget these things. And, let me tell you, when it's wet and cold, I'm the first one who turns into a big baby about it. In fact, I'm pretty convinced that my body/emotions have a greater dependence on sunlight than other people. One rainy day and I'm pretty much down.
When I first moved here to camp, it was rainy all the time. I thought I might never stop wearing rainboots. Okay, maybe that's a little bit of exaggeration, but seriously.
So. Much. Rain.
And it came back in full force today. But somehow, despite the rain and the cold, I've been on cloud nine this whole time.
(I never say "on cloud nine," but we'll just let that be for now because it's true.)
The littlest things have been making me so happy lately. Really I'm (almost) always this way. It's nothing unusual. But the fact that the happiness is combined with a gross rainy day is pretty great.
Today I decided to run around and take pictures of all the things that have been making me happy, so maybe in the future, when a particularly dark and rainy day comes along and knocks me down, I can come back and look at these happies.
My favorite flowers are blooming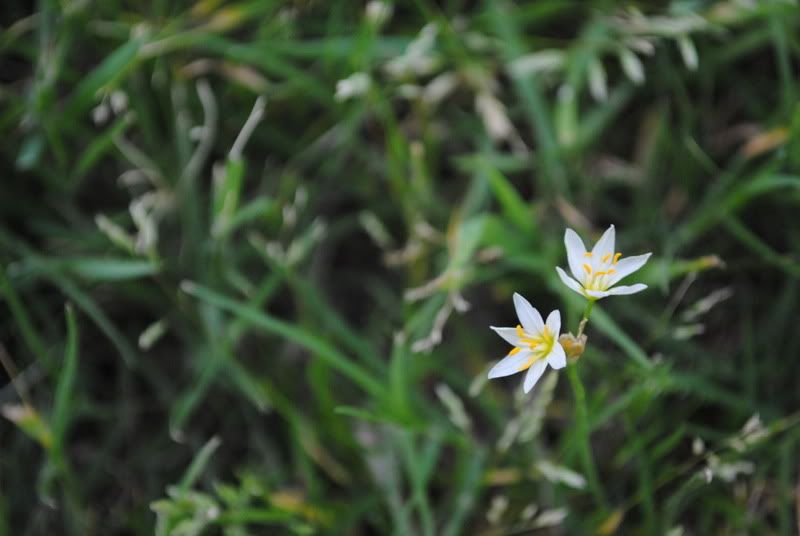 These are always the first wildflowers to bloom here in Texas. Sometimes they even come before leaf buds on the trees! There is one unfortunate thing about these flowers, though.
They're called Onion Flowers.
And my other favorite flowers? Bleeding Heart. No, really. You should go look them up. They're gorgeous.
Hot Tea
I'm pretty sure that, in the last 24 hours, I've had at least six cups of tea, if not more. Here at camp we have only Tazo teas. Here are (some of) the ones I've been enjoying.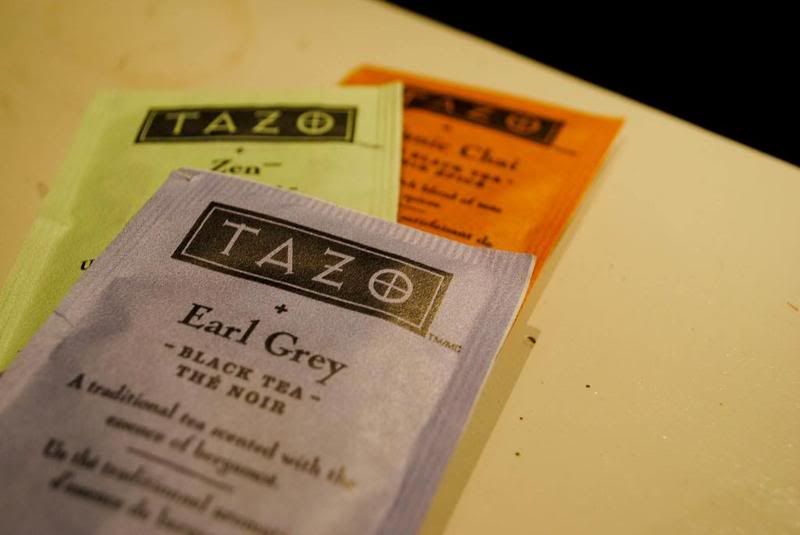 I have learned to love them, but they're not my absolute favorite. I like Twinings.
A while back, a lovely friend went to Great Britain and brought me back a variety pack of Twinings in which there was a tea called Lady Grey. It's basically Earl Grey with some citrus added. It's my absolute favorite. And today, I walked into a conference room which I hardly ever go into and found
not one stray bag of Twinings Lady Grey. I found one whole
box
of Twinings Lady Grey.
Daylight while the lights are out in the house
New Dishes
I must make it clear that these are not fancy dishes. Only plastic. But I love them a lot.
My New Mustard Colored Pea Coat
I like to buy coats on clearance in the spring, so I probably won't be wearing this one for a while, but somehow just it's presence in my room makes me feel warm and cheerful.
Books Against My Mirror
As I have no bookshelf, I improvised, and I am so pleased with the result. So pleased, in fact, that I decided to take artsy pictures of said books and mirror.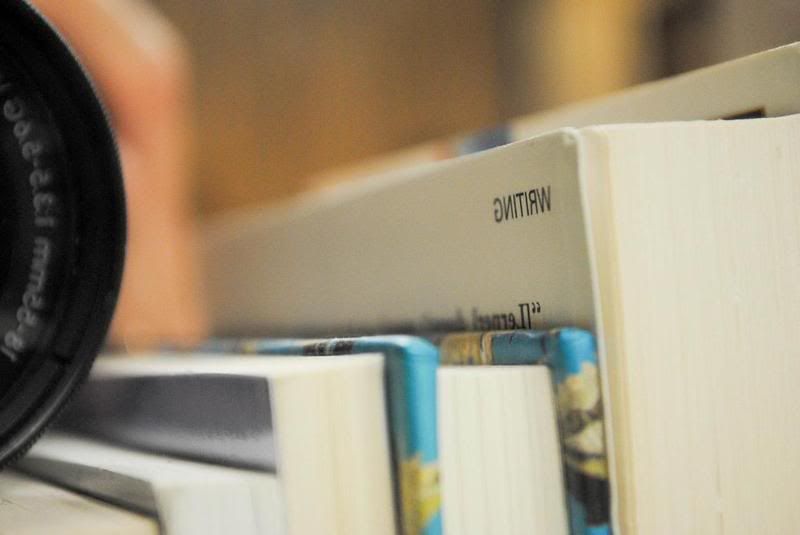 The way that last picture combines photography and writing (my two loves) makes me ridiculously happy.
Salt Water Taffy
I went to the Houston Rodeo recently and bought some. I've been savoring it for a while and it makes me so happy.
And, since I am girly after all,
New Aquage and Old-but-still-fun Nail Polish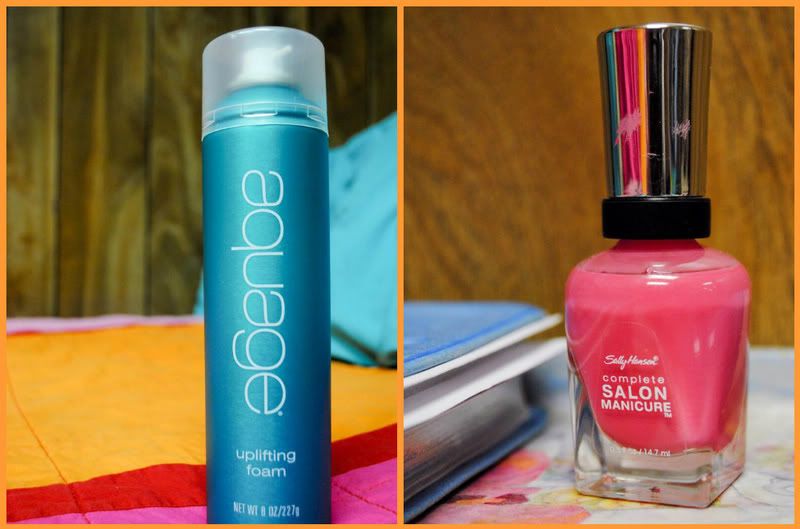 And lastly,
My Sisters Are Here
(Sorry. No photo for this one.) And I am giddy with excitement! So I'm out for the weekend.