Living and working at a Christian Campground has it's good and bad sides. Sometimes living here makes you forget that there's a "real world" out there. Sometimes it can be shocking to walk around in town and hear people cuss at each other or see violence.
Pause for a second. This doesn't mean that I live in a perfect little world out here. Sure, we're humans. We hurt each other with our words sometimes and don't always make the best decisions, but we have Christ as our example of how to love each other through the hard things and it's difficult to leave camp and see that the rest of the world doesn't have that.
Working for a Christian organization has many benefits as well though, not the least of which is getting emails with
the best
closings and signatures. For example, my office mate's - "Grace and Peace." How wonderful is that?
I'm pretty sure I found my all-time favorite a few days ago - "Stay Hungry, Stay Foolish."
I think the reason I love it so much is that it is SO contrary to what the world would tell us to do. I even had a negative reaction when I first saw it. Who wants to be hungry and foolish?
No, really. Think about it.
The answer is nobody. We don't want to be hungry, but . . .
"Blessed are those who hunger and thirst for righteousness, for they shall be satisfied."
Matthew 5:6
"For H
E
satisfies the longing soul, and the hungry soul H
E
fills with good things."
Psalm 107:9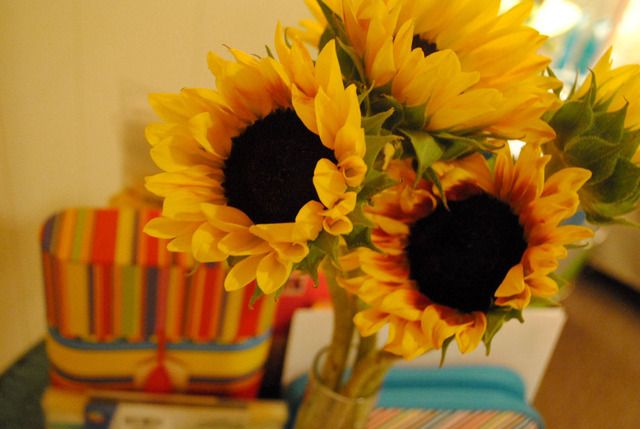 We don't want to be foolish, but . . .
"The foolishness of G
OD
is wiser than men, and the weakness of G
OD
is stronger than men. For consider your calling, brothers: not many of you were wise according to worldly standards, not many were powerful, not many were of noble birth. But G
OD
chose what is foolish in the world to shame the wise; G
OD
chose what is weak in the world to shame the strong; G
OD
chose what is low and despised in the world, even things that are not, to bring to nothing things that are, so that no human being might boast in the presence of G
OD
. And because of H
IM
you are in C
HRIST
J
ESUS
, who became to us wisdom from G
OD
, righteousness and sanctification and redemption, so that, as it is written, 'let the one who boasts, boast in the L
ORD
.'"
1 Corinthians 1:25-31
The world tells us to combat things like hunger and foolishness. If you're hungry, make yourself a healthy meal.
It will satisfy you.
If people see you as foolish, study harder. Read a textbook to gain knowledge. Get a college degree.
It will bring you glory.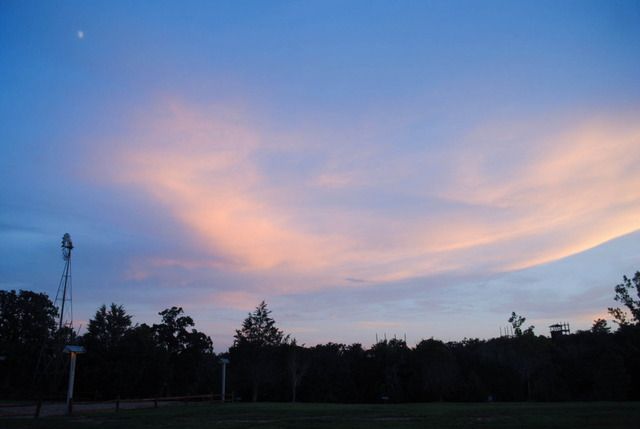 I'm not advocating not eating or not getting a college degree. I'm not even saying we shouldn't try to combat hunger and foolishness, but the fact is, even when you do make yourself that healthy meal, you're most likely going to be hungry four or five (or less if you're me) hours later.
The hunger doesn't go away. It's your reminder that you need to keep meeting your body's needs.
Even when you complete that college degree, you'll still trip down the stairs sometimes or get tongue-tied and forget what you were trying to say in a voicemail for that important client and end up feeling foolish (take it from one who knows).
We human beings weren't made to receive or possess glory, though we strive for it.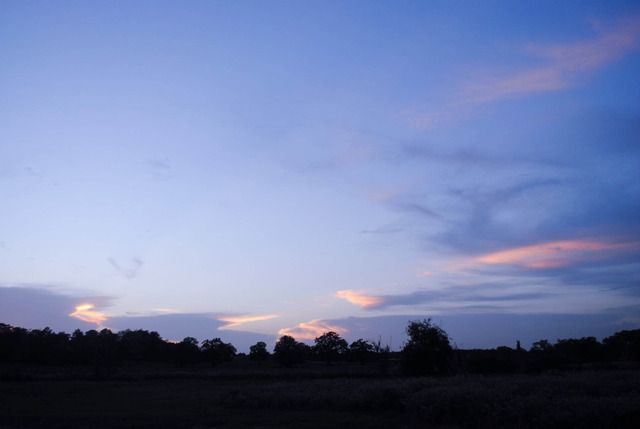 I spend a lot of my life trying to meet needs like hunger or wants like approbation because those needs and wants are a familiar and constant nagging at the back of my heart and brain.
But do I feel spiritual hunger and foolishness? Do I feel a desire, an insistent
need
for Christ and His Word in my life?
I feel like half the time I'm just reading my Bible because that's what I'm supposed to do. God can use that in my life, I know, but how much more could He use it if I was hungry for it? If I knew I was foolish and needed Him to be wise?
I want to be hungry - to need and want the thing I'm reaching for.
So stay hungry, my friends. Stay foolish.